Science Demo. Lab. Session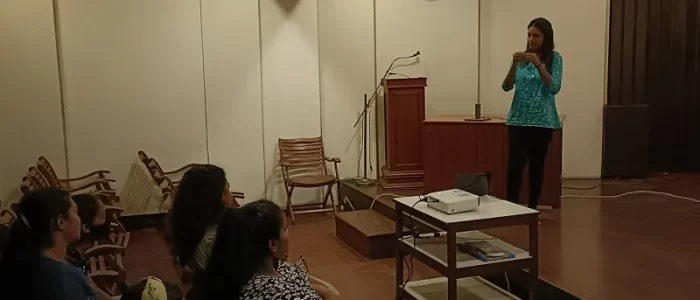 Nehru Centre Science Laboratory started conducting demos. lab. session, to popularize science and enhance the curiosity about gaining knowledge of the subject, among the general public. The audience is the planetarium show visitors of every age group from school children to elderly people.
The objective of this session is to show simple science demonstrations to a layman and make them understand the science behind the phenomena that we experience or encounter in day-to-day life.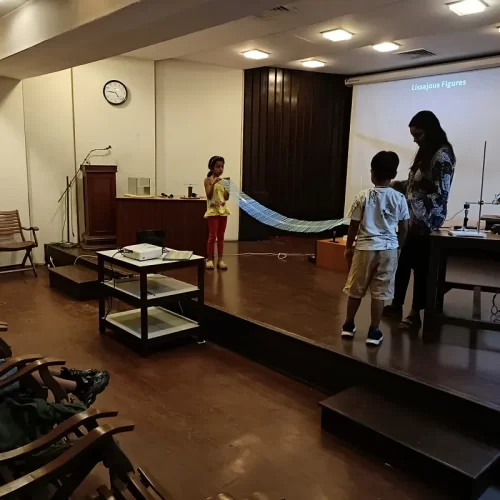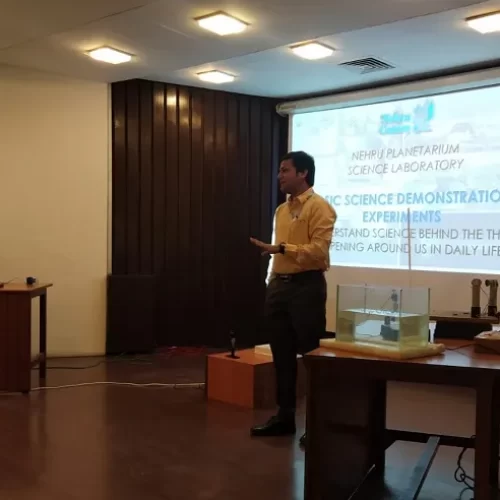 Welcome to Science Demonstrations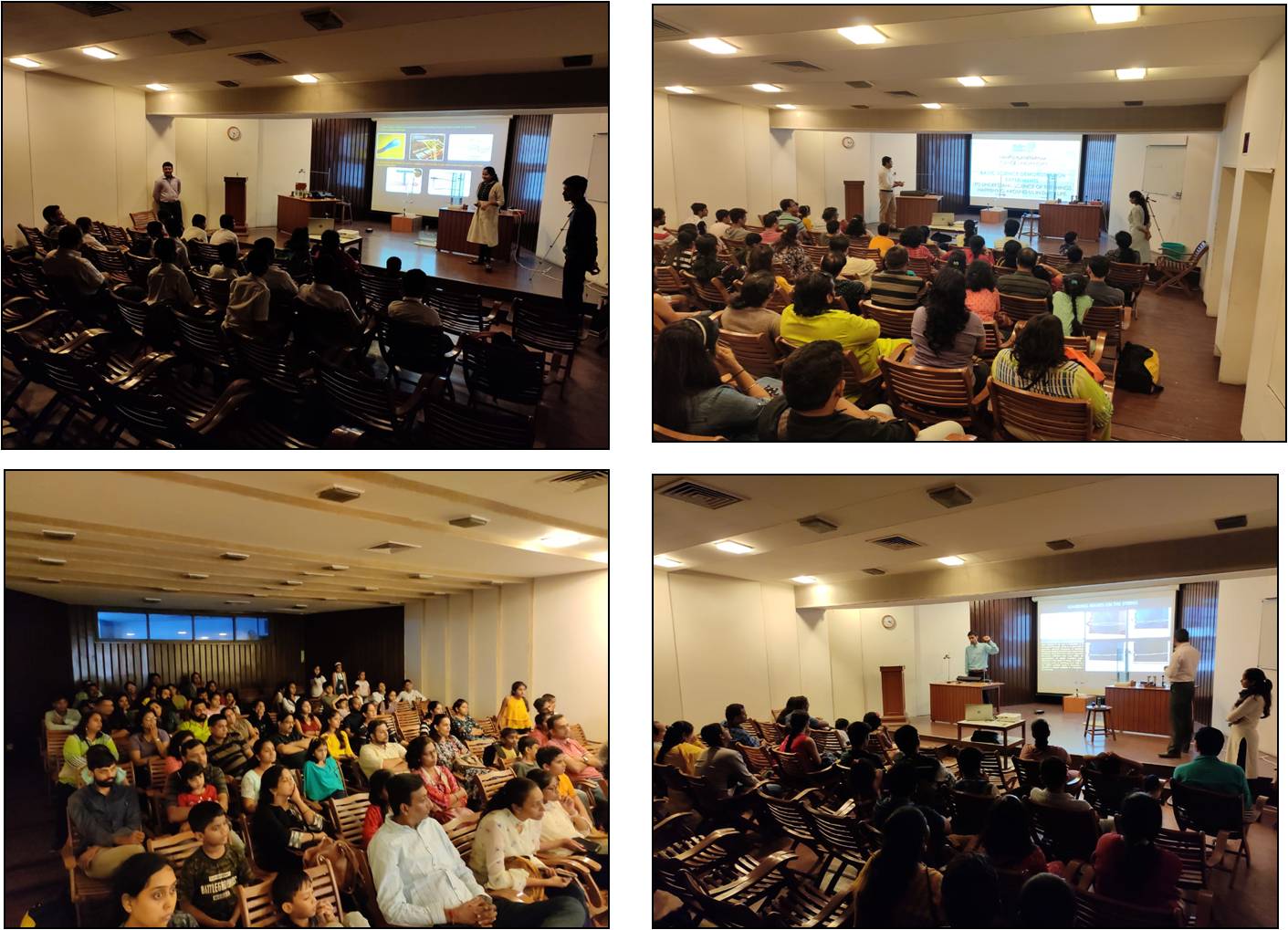 Nehru Centre's science laboratory has started a new initiative, for popularizing science among students and parents. It is named as "Science Demo Lab.", from the month of November 2019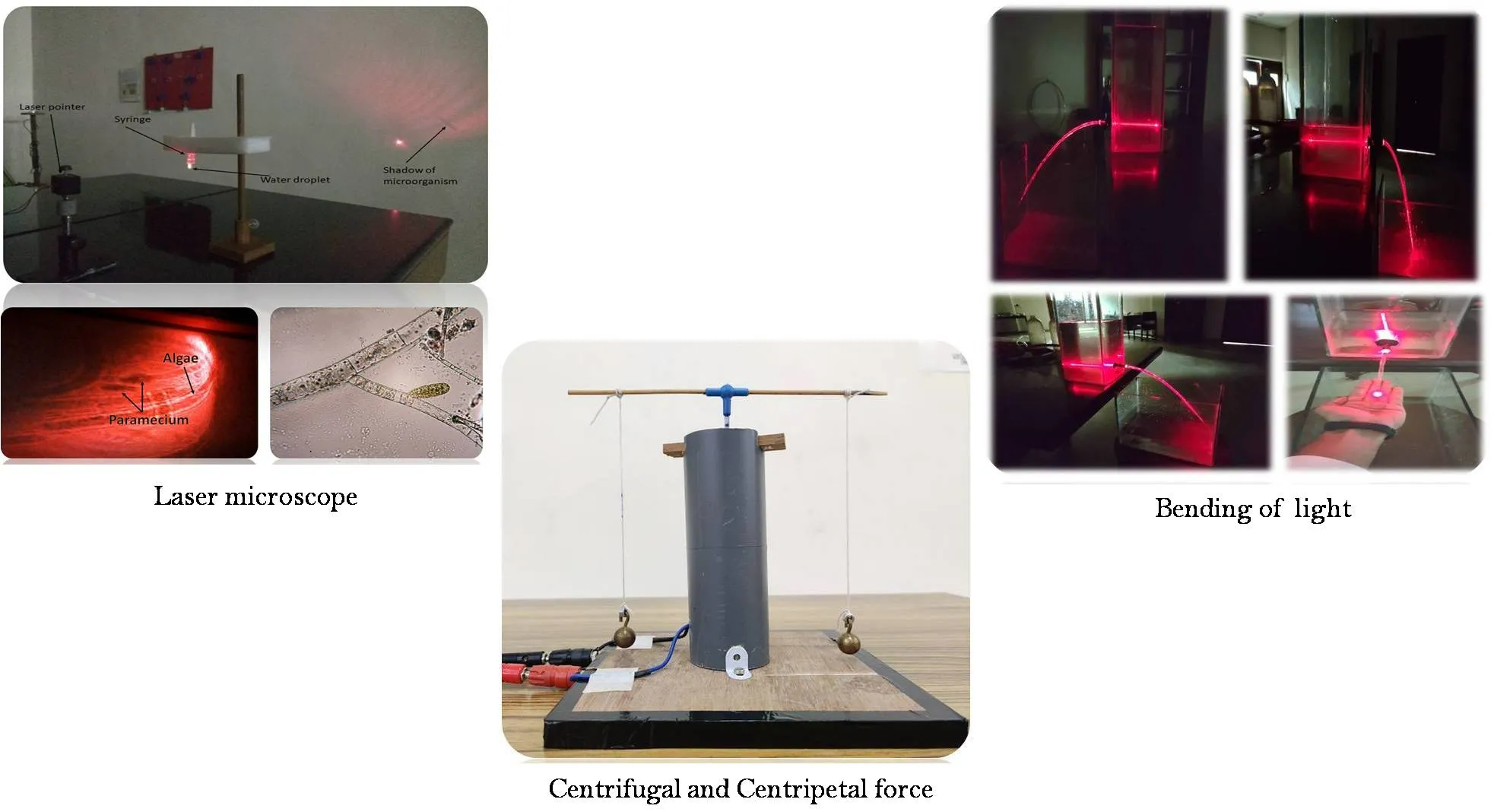 The objective of the demo. lab is to show and make understand science to a layman that can be experience in daily life, through simple science demonstrations. It aims to enhance the curiosity about gaining knowledge about science among general public.
Science demo lab. sessions include various demonstrations (working model) based on science associated with our daily life observations and experiences.
The sessions are conducted on every Thursday and Sunday in Hall of Quest at the basement of Nehru planetarium. There are two sessions on Thursday and three sessions on Sunday are conducted after the planetarium show. The audience attending the sessions is the planetarium show visitors, which includes infants, adults and school students and teachers.
Our Participating Students
A total of 4619 visitors have attended the Science demo lab. sessions from its inception in November – 2019.