Resources
Books | Journals | Magazines | Newspapers | Back issues of Journals | In-house publications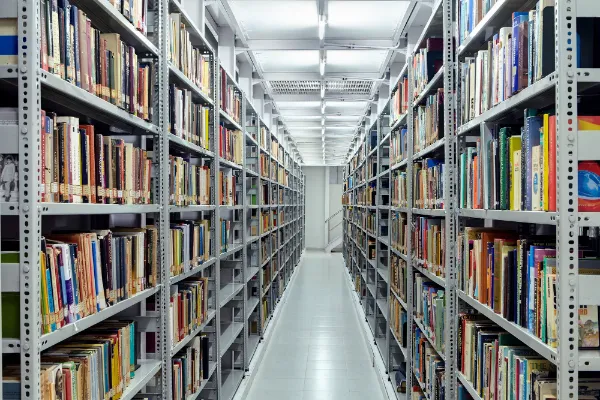 The Nehru Centre Library started as an in – house library for the Centre with a small collection of only 2, 500 books. Today, it has a multi-faceted collection of more than 40,000 books on environment, economics, astronomy, religion, finance, arts, architecture, history, geography and biographies. There is a good collection of encyclopedias, coffee-table books and a kids section too. Apart from these, the Library boasts of a collection of books on and by Pandit Jawaharlal Nehru and Mahatma Gandhi, many of which are rare and archival. All the books have been classified using the Dewey Decimal Classification Scheme.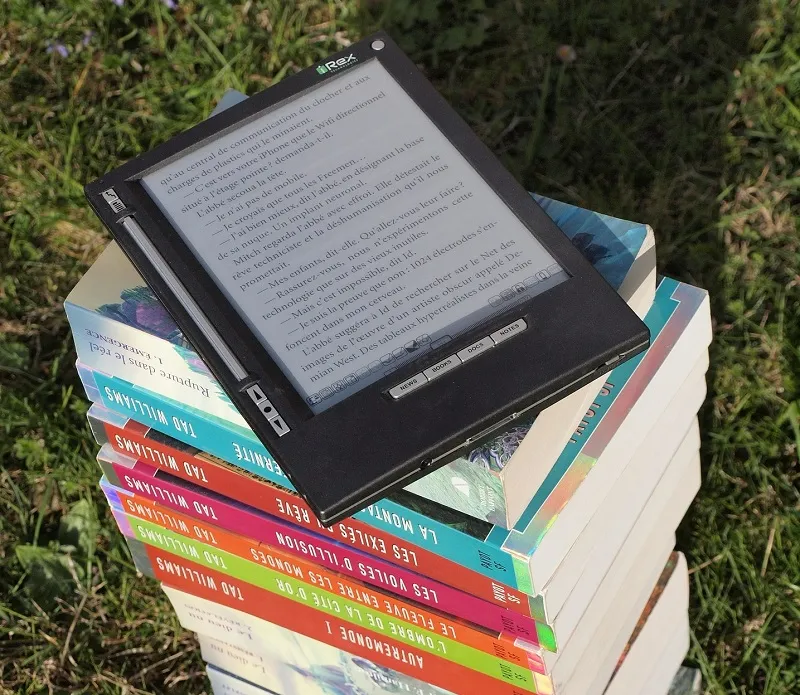 The Nehru Centre Library is a hybrid library. It has books in print as well as in digital format. The e – books are in the open access domain and they are made available for readers in the library. The Library has a good collection of e- books on Maratha history, Macaulay's speeches, Netaji's life and writings, Sanatana Dharma etc. Books written by famous authors like Munshi Premchand, Anne Frank and Manuben Gandhi are also there. A full and completed volume work by Mahatma Gandhi is a special feature of the e – book collection.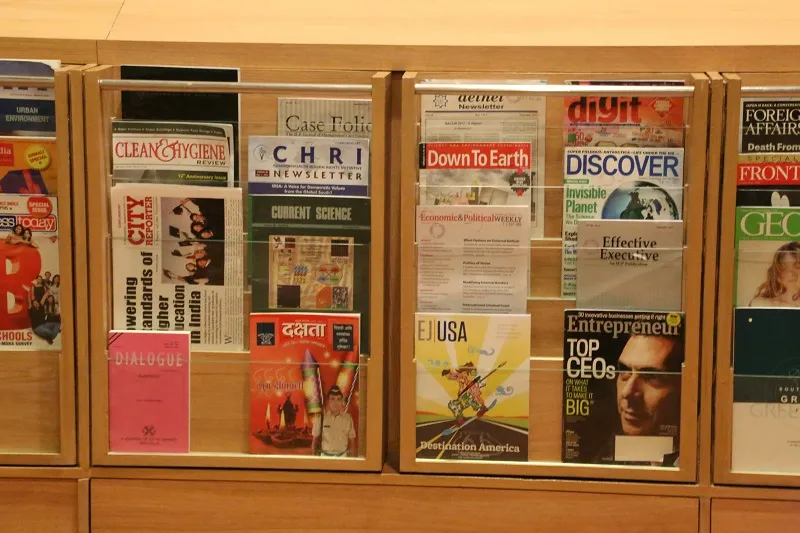 Apart from books, the Nehru Centre Library subscribes to various journals and magazines. The periodicals subscribed are Indian as well as international. The foreign periodicals subscribed to are mostly on astronomy and allied scientific subjects. Most popular news magazines are available for readers.
The Library has back issues of National Geographic starting from January 1946. All the issues are in print format. They are rare and of great archival value.
A special section for kids is also added to the Magazine collection.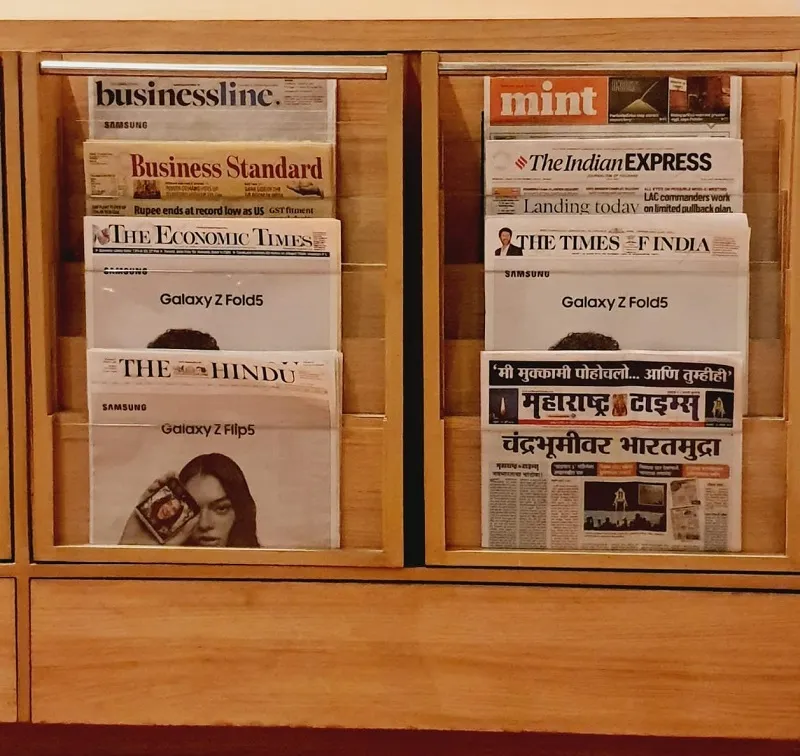 Being a public library, newspapers form an important part of the library resources. Newspapers are not just a source of daily information but they play a crucial role in creating public awareness, encourage critical thinking and introspection about the happenings around them. The Library subscribes to nine English and Marathi newspapers.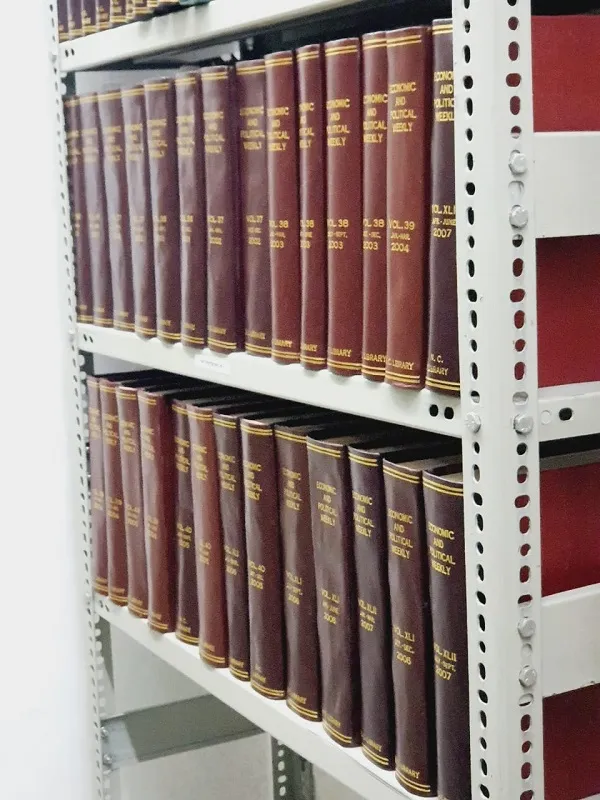 The Nehru Centre Library has a good archival collection of back issues of journals. The back issues of journals are a primary source of information and they support the CAS (Current Awareness Service) and SDI (Selective Dissemination of Information) services given by the Library. The Library has built an expansive documentation centre by indexing articles from journals and magazines. There are 150+ subjects covered and the section is updated on a daily basis.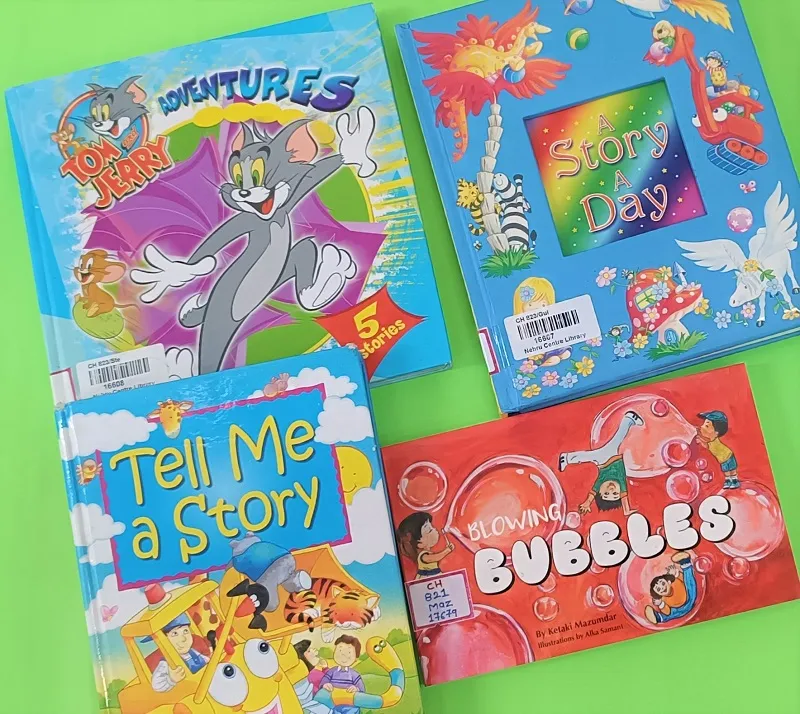 Board books are books for young children with pages made of heavy laminated paper
or cardboard. The Nehru Centre Library has a collection of board books for its youngest readers.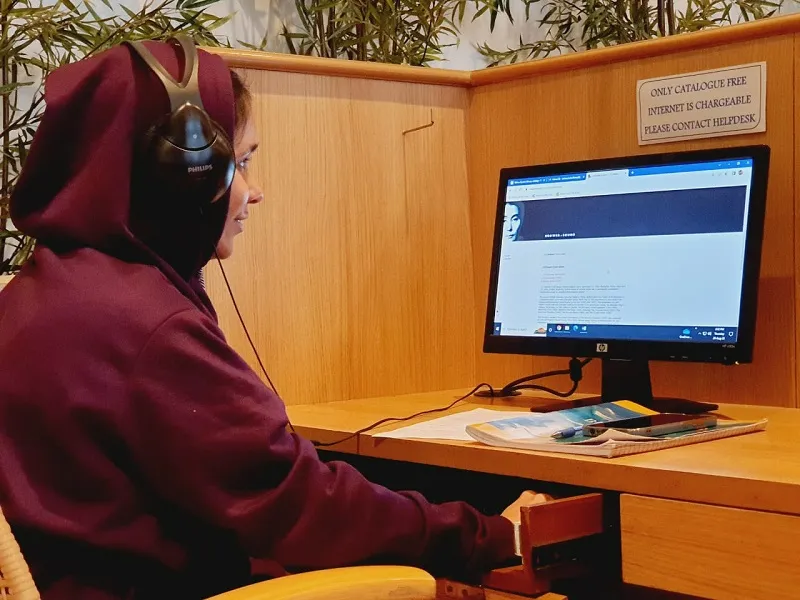 The Nehru Centre Library has recordings of lectures and seminars held at the Centre. They cover topics like India-Pakistan relations, relations between India and USA, Partition of India, Constitution of India , nationalism, administration and other similar subjects. The recordings are in MP3 format.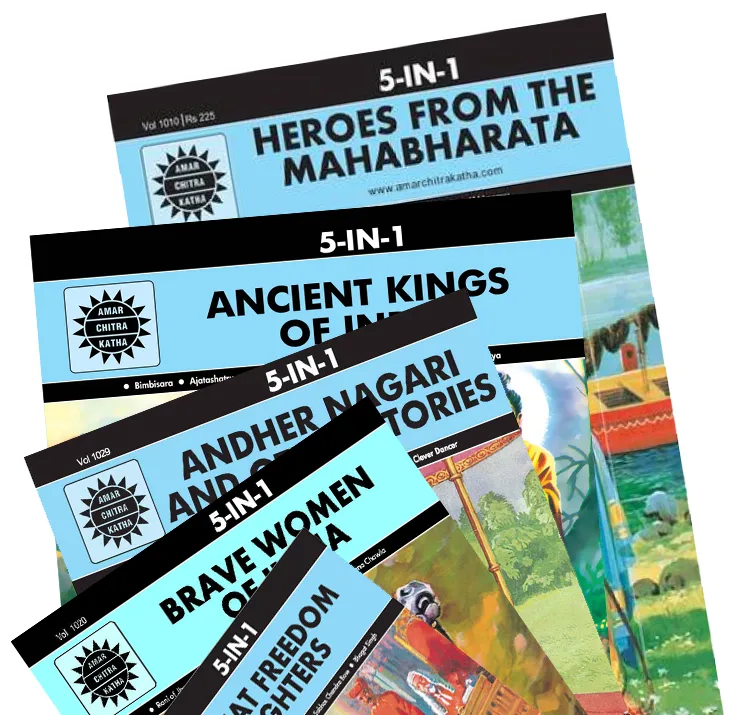 The Nehru Centre Library has a collection of comic strips and fun stories from Amar Chitra Katha and other writers.

The Nehru Centre Library has a cartographic collection of maps and guides from the National Geographic Division. Maps and guides are useful tools which allow humans to understand their geographical environment better. Maps and guides help people to locate things and places on earth.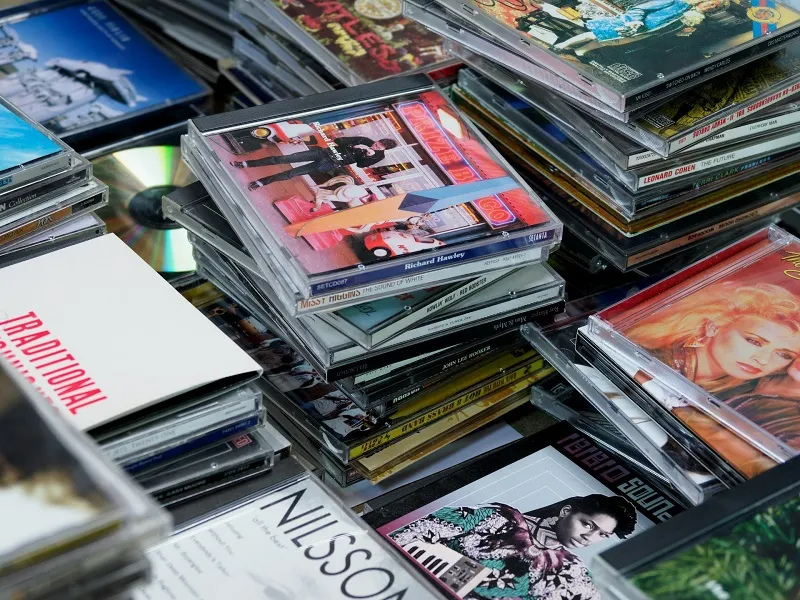 Interactive CD- ROMS, Films and Videos
The Nehru Centre Library has a vast collection of interactive multimedia CD ROM, films and video recordings. The CD ROMs are fun, interesting and good educational tools. The Library has CD ROMs covering topics like astronomy, planet, human body, encyclopedia, evolution etc. The Library has films like Home Alone, Jingle All The Way for children and young adults. The Library has a collection of video recordings by Television Trust for the Environment, Centre for Science and Environment, Bharat ki Chaap series and many more.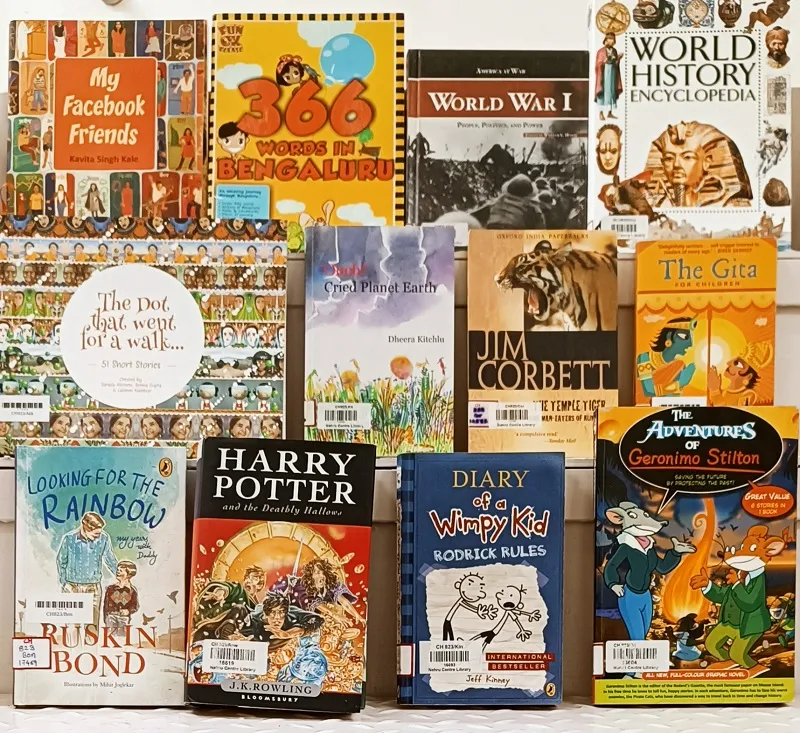 Children's Books
The Nehru Centre Library has an interesting collection of children's picture books and general fiction for young readers. We have wide range of foreign and Indian Authors which includes various Genres such as, fantasy, adventure, thrill, horror, Comics, mythology, historical fiction and many more.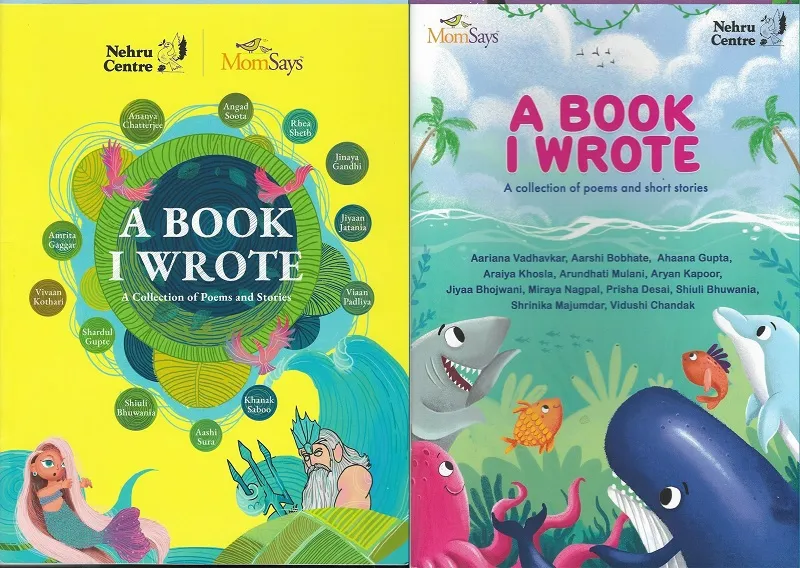 In 2017, the Nehru Centre Library started the in-house publication 'A Book I Wrote' (ABIW) in collaboration with MomSays. MomSays is the online platform created by Ms. Ambika Tiku Hathiari for authors, parents and teachers to create and publish books for children. MomSays gives a platform for self-publishing, thus enabling the author to reach his/her audience directly.
The idea behind this unique library initiative was to encourage children to write and give them a sense of accomplishment by creating a beautifully designed book with their own poems and stories.
ABIW contains winning poems and short stories written by children between 6- 11 years as a part of Nehru Centre Library's interschool Children's Day writing competition.
Since its inception, 'A Book I Wrote' has received great response from children and parents. Four editions have been published so far and the fifth edition will be out this year.
It will be no exaggeration to say that the Nehru Centre Library is the first public library to encourage and take such initiatives forward! The Nehru Centre Library has provided a platform to all the children who are creative and possess a flair for writing to put their imagination into words.