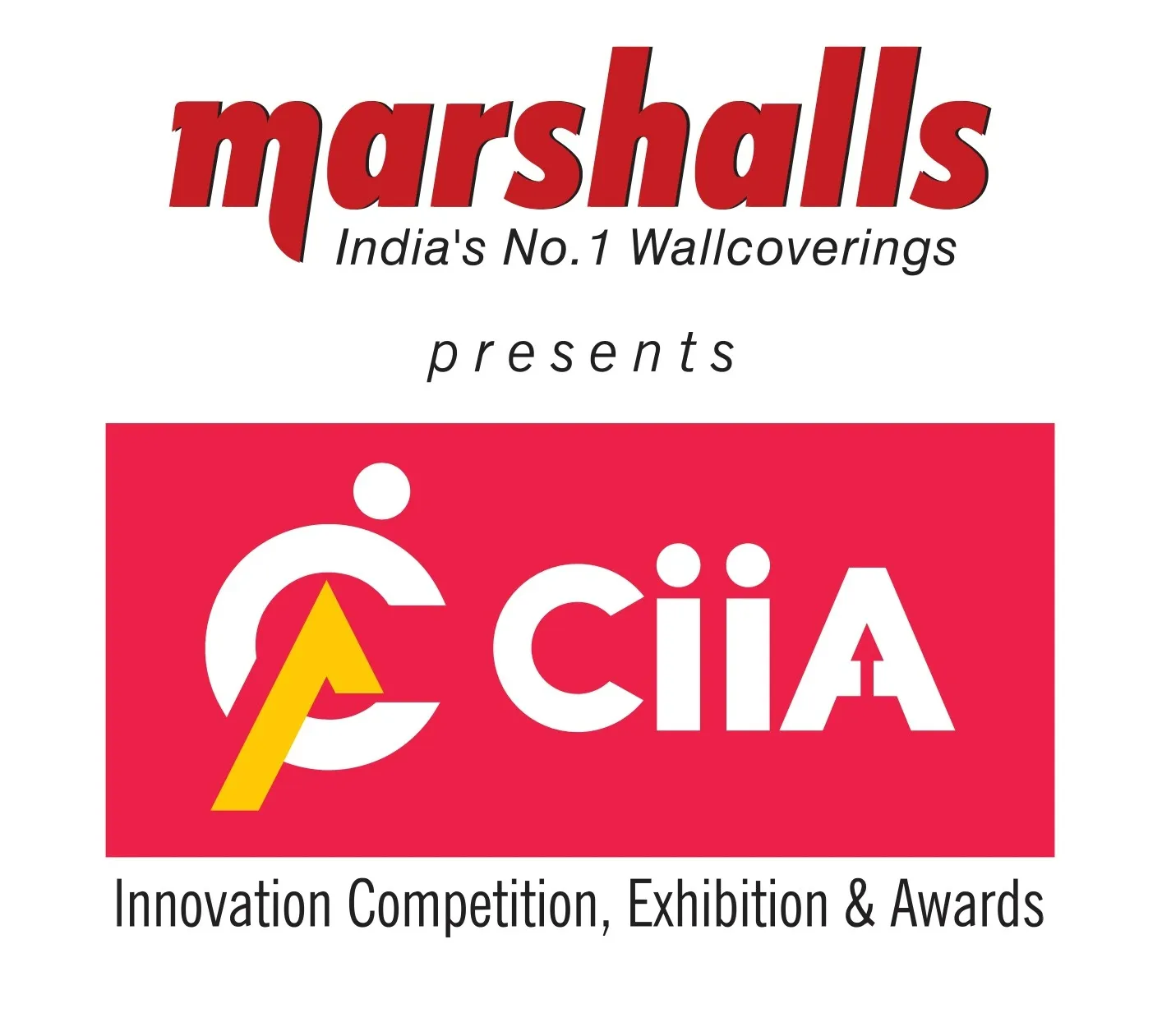 Opening dates & times
31st Jan & 1st Feb: 10 am – 7 pm  | 2nd Feb: 10 am to 1:30 pm
Venue:  Hall of Knowledge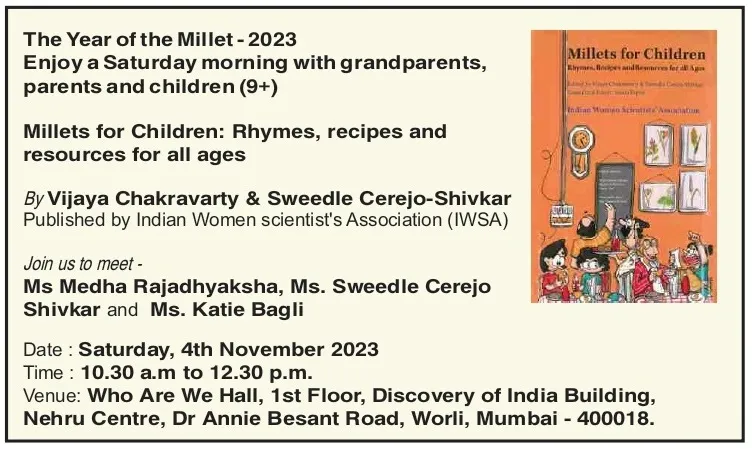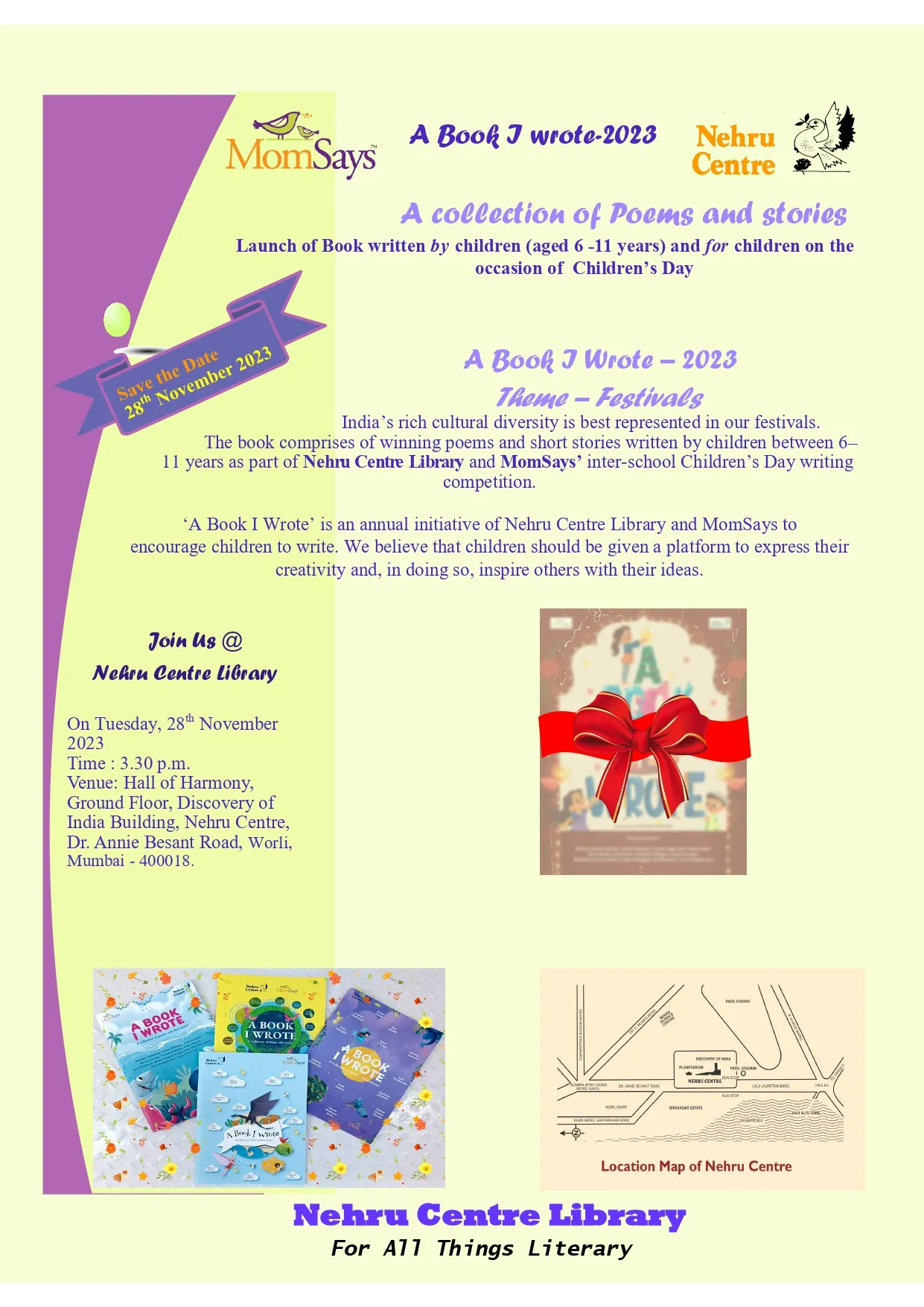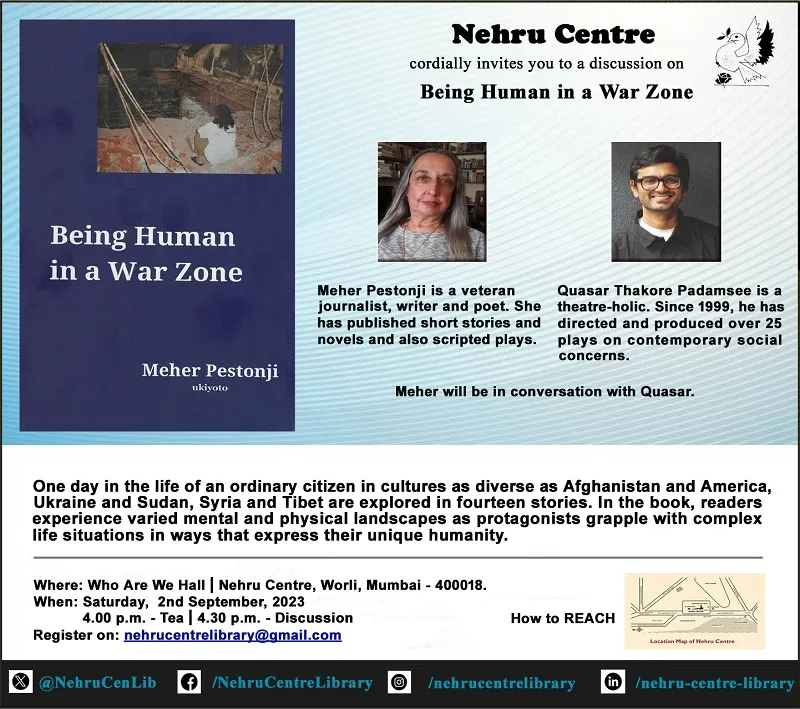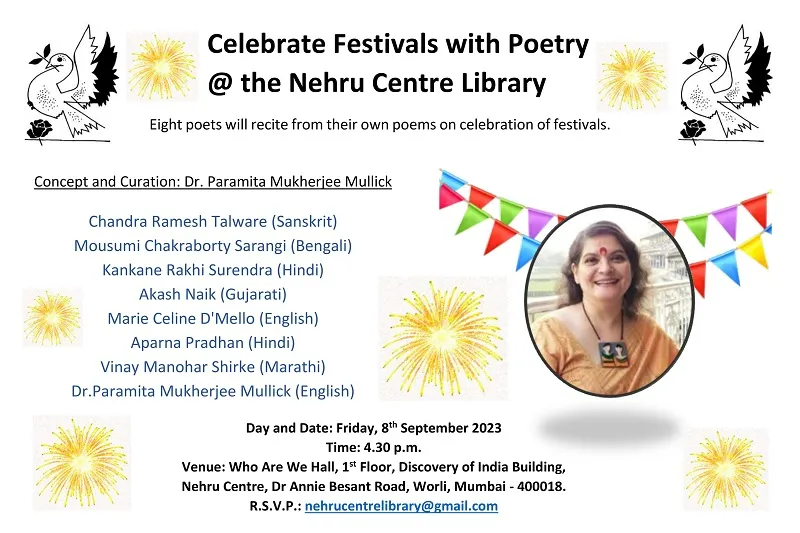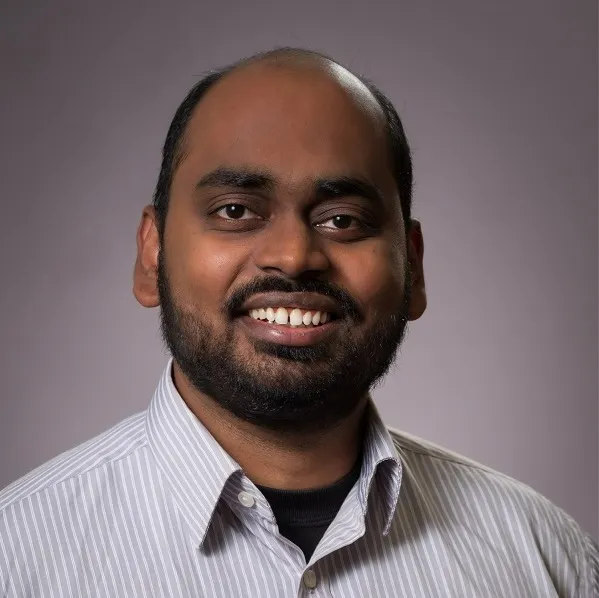 Dr. Joe P. Ninan Dept. of Astronomy & Astrophysics, TIFR
Date & Time: Saturday, November 18, 2023 at 6:15 p.m.
Venue : Sky Theatre, Nehru Planetarium, Worli, Mumbai
Title:
In search of Exo-earths: Development of next generation spectrographs for discovering planets around other stars
Abstract:
Search for earth-like exoplanets in habitable zone (exo-earths) has been the holy grail in exoplanet astronomy research. The extreme precision radial velocity (EPRV) community have made incredible progress in building ultra-stable spectrographs for bringing down the measurable radial velocity (rv) precision to sub-m/sec. However, to detect earth-like planets around sun-like stars in earth-like orbits, we need to be able to measure radial velocities at a few cm/sec level.
For comparison, our Earth has ~9 cm/sec rv effect on our Sun.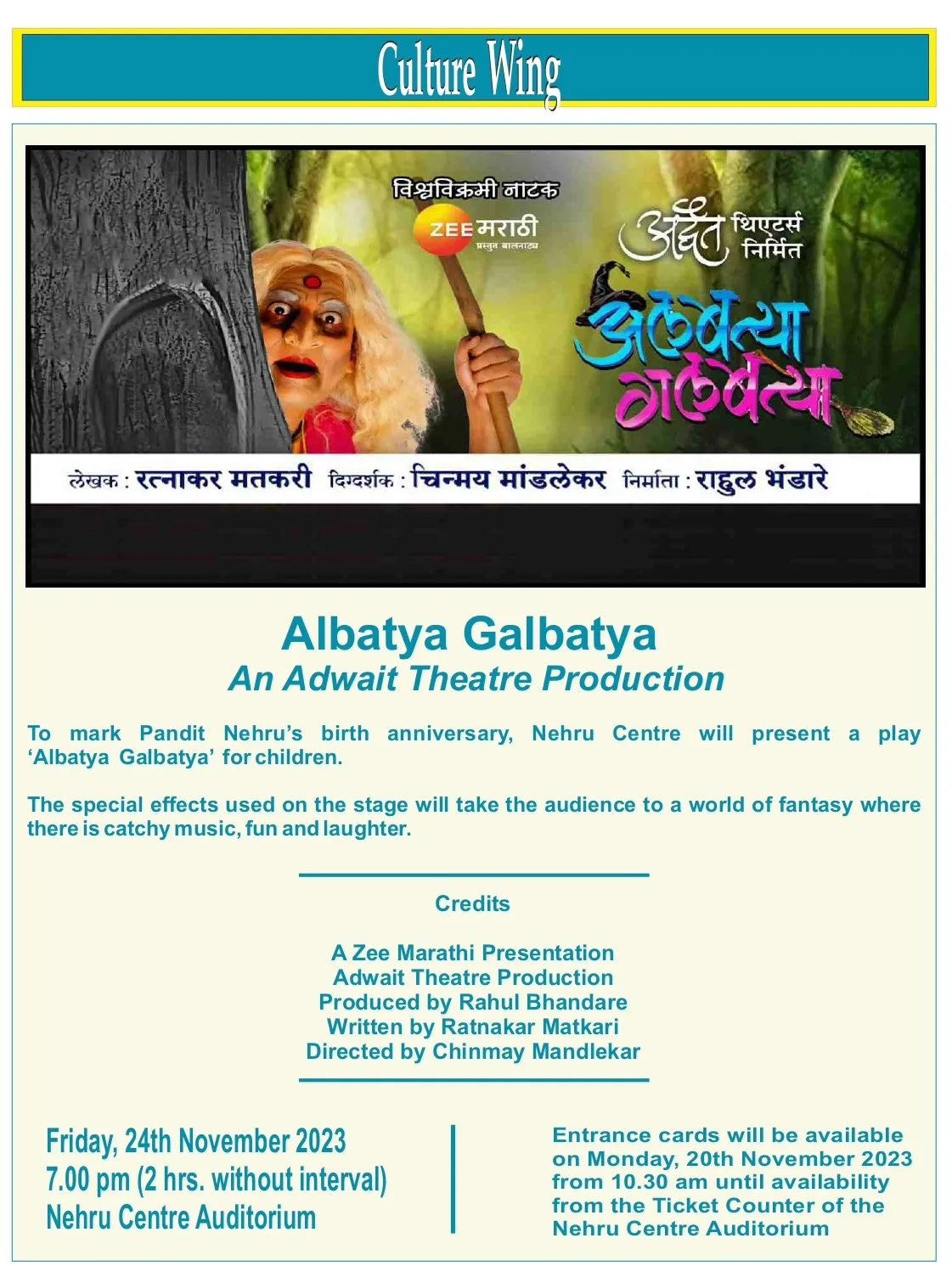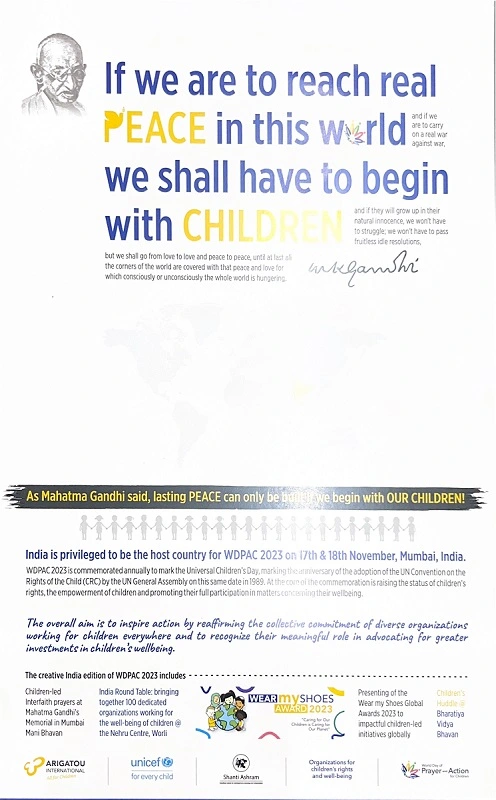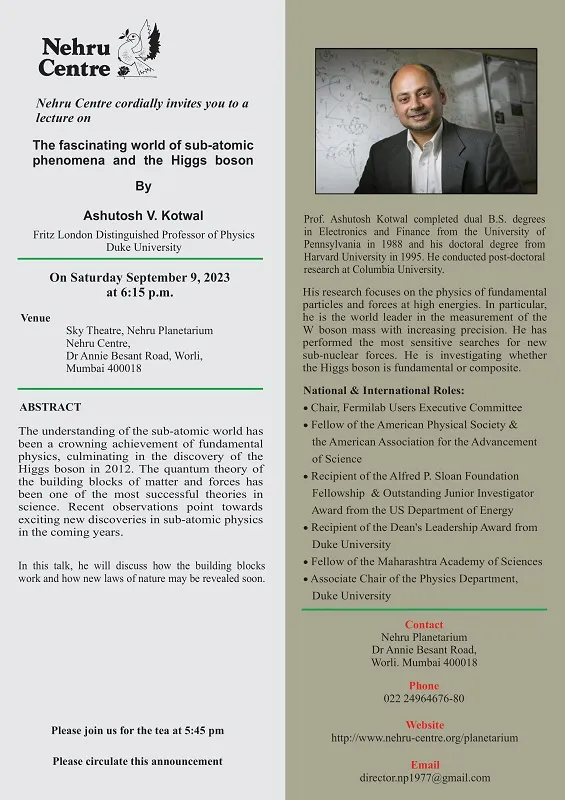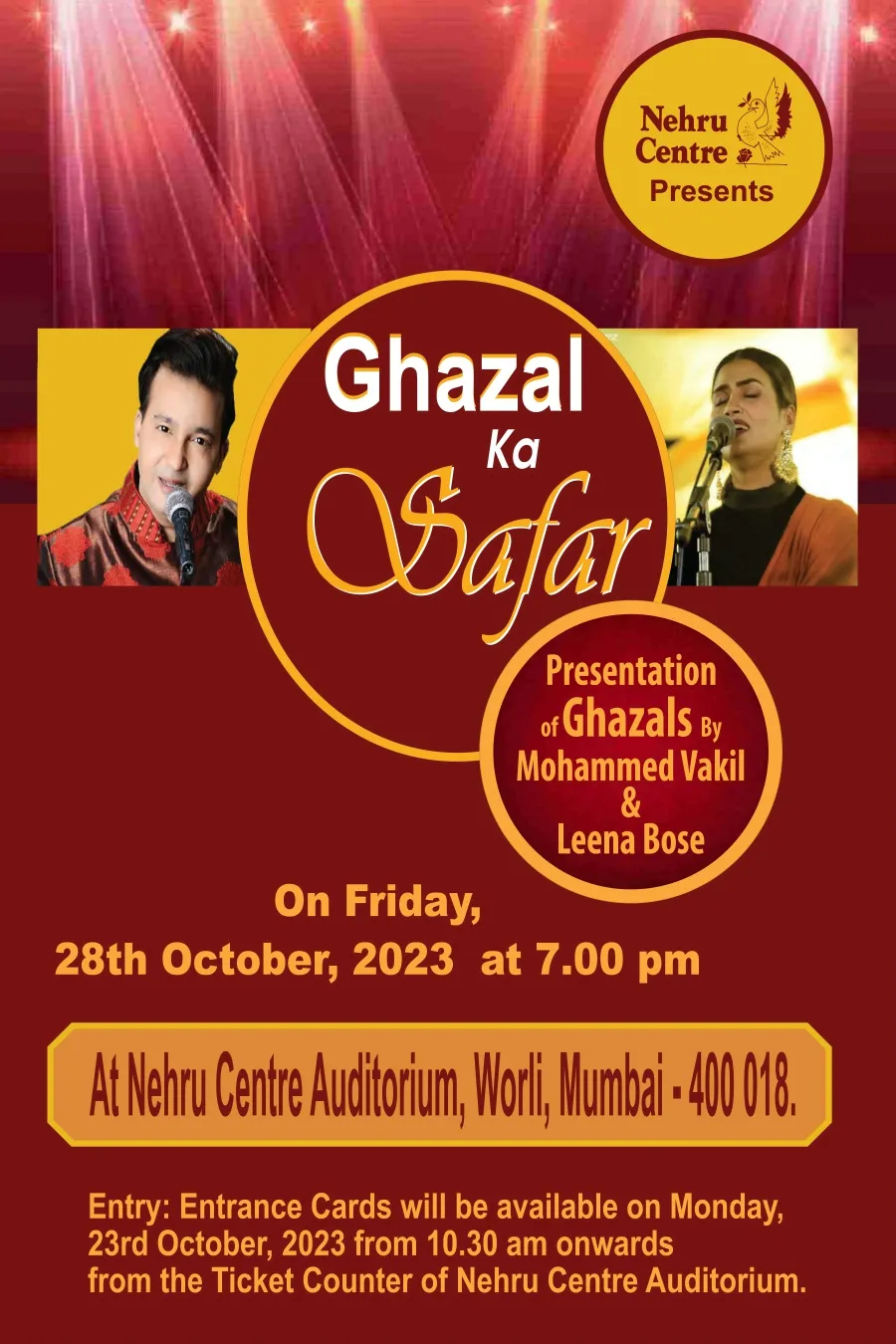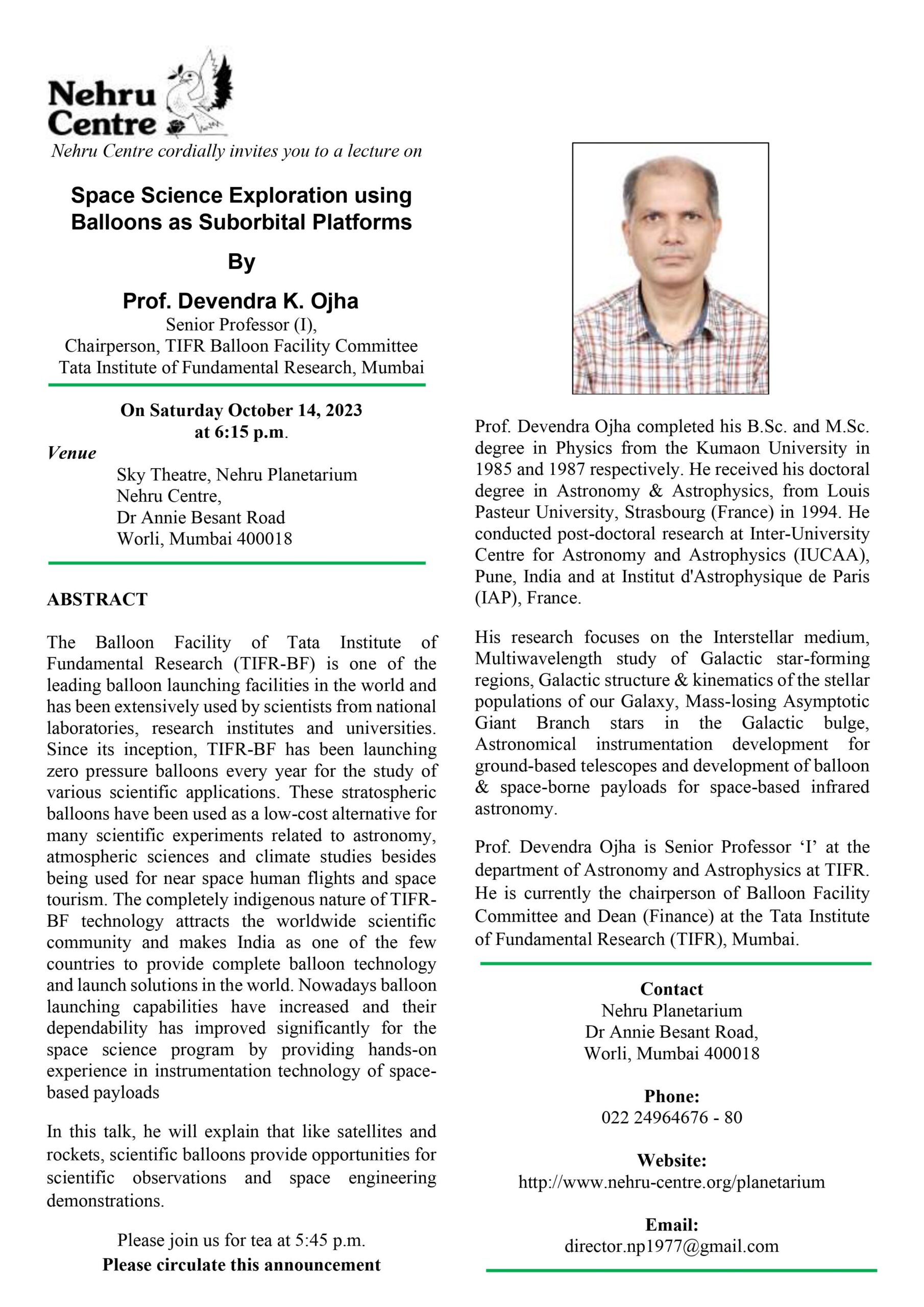 Watches and Clocks Exhibition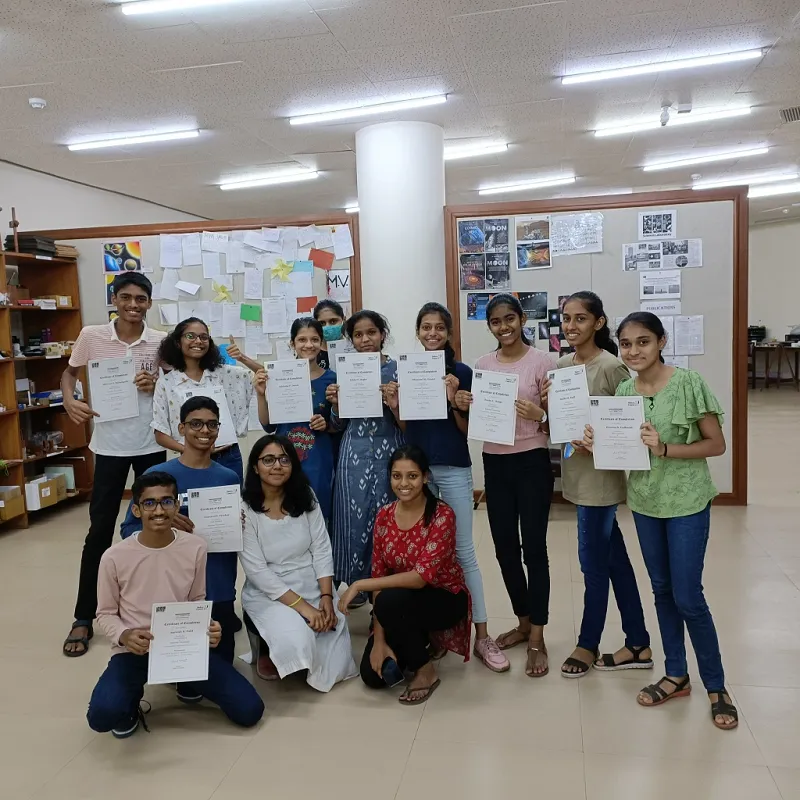 Science Laboratory Workshop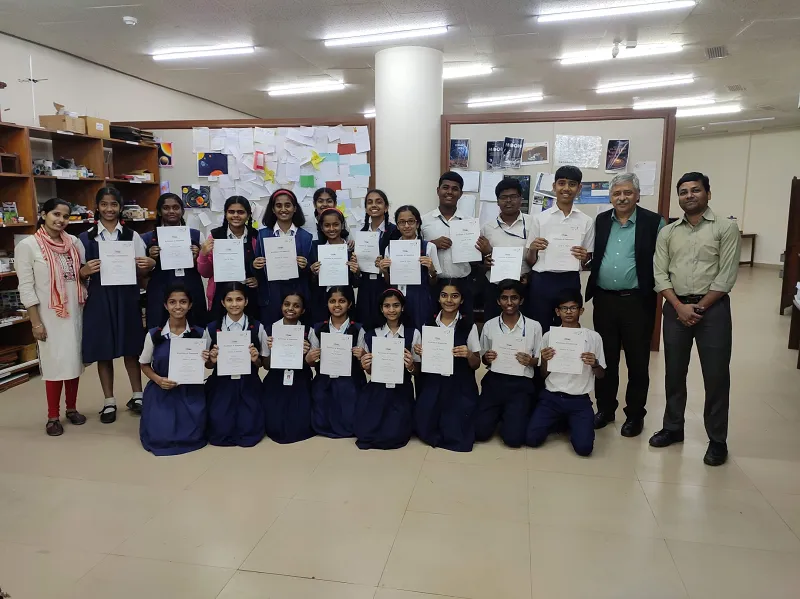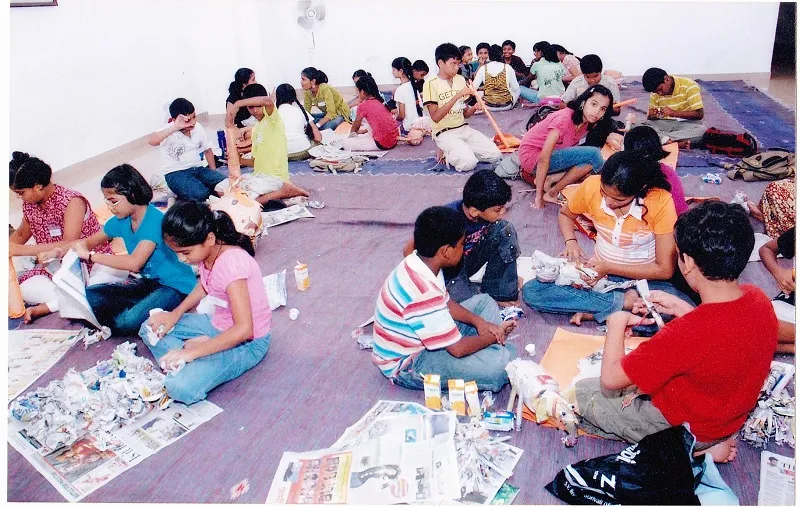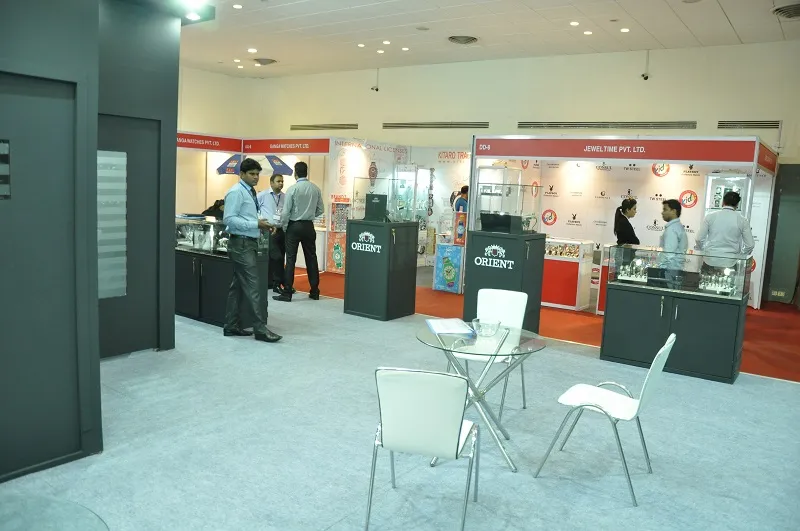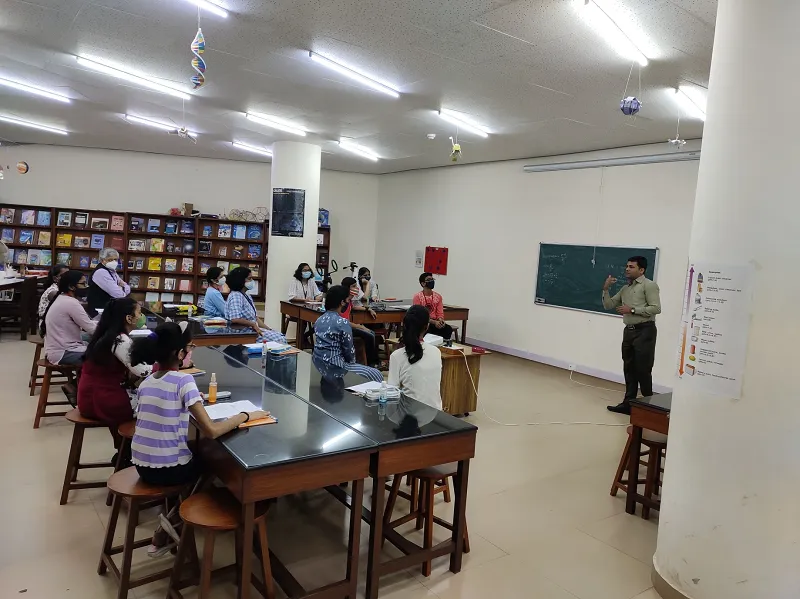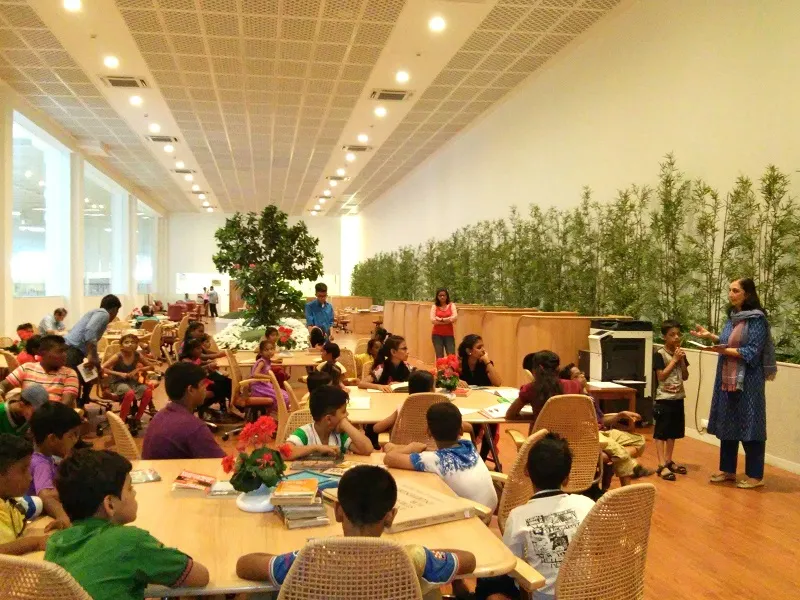 Blossom School Library event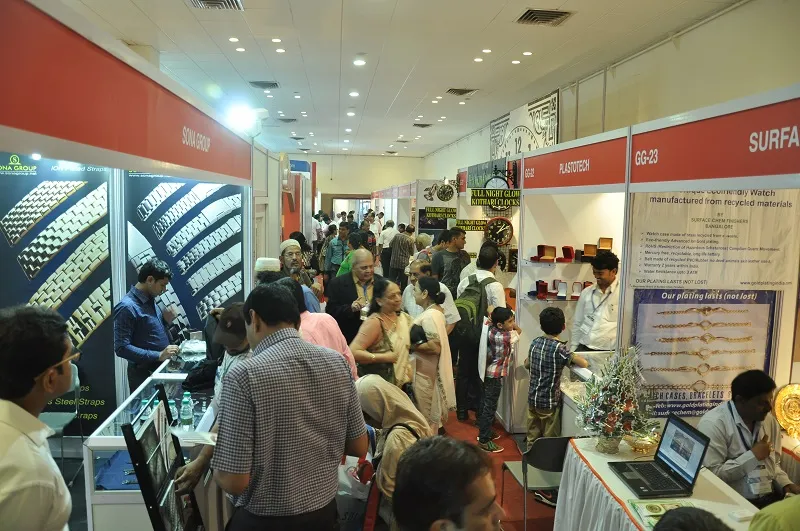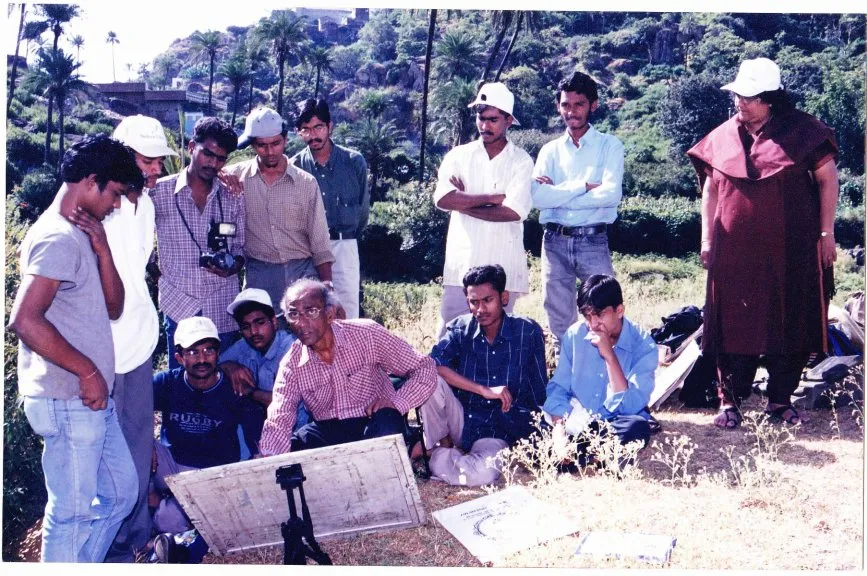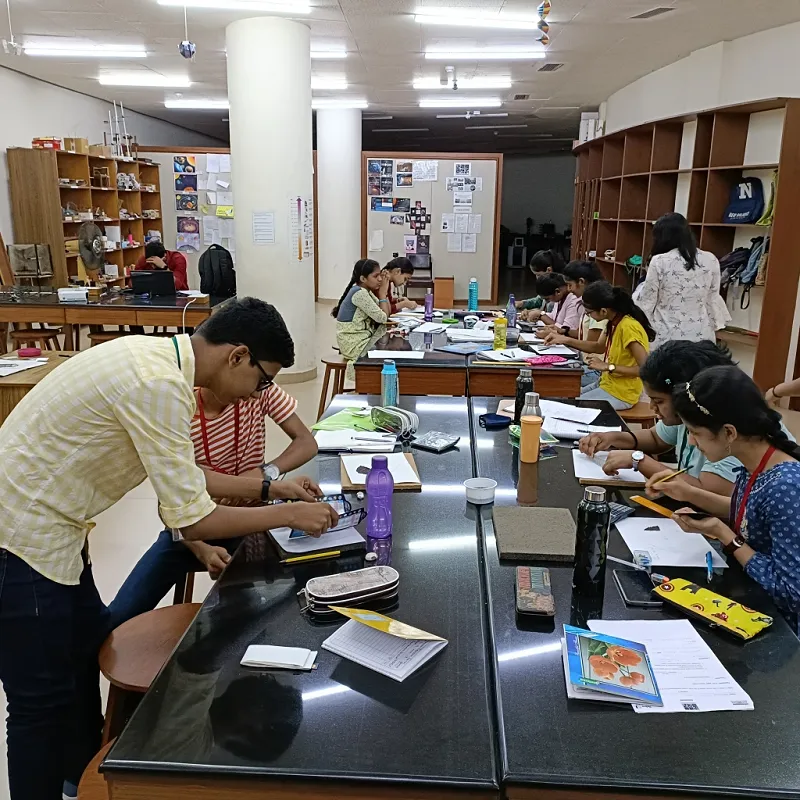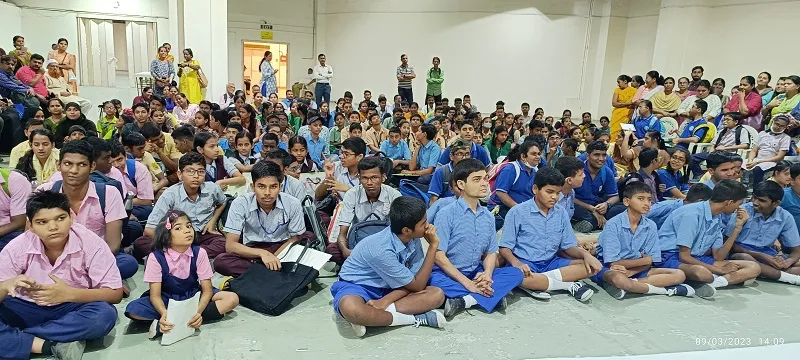 Art Contest For Special Children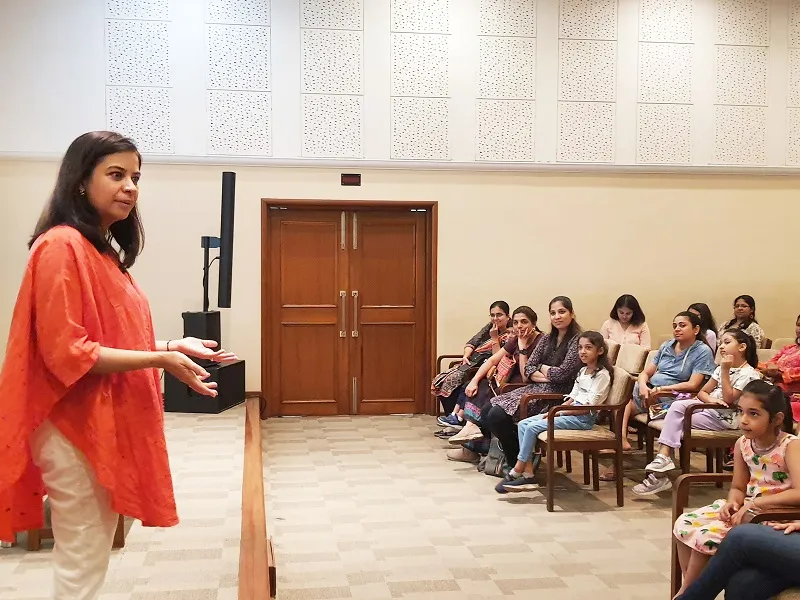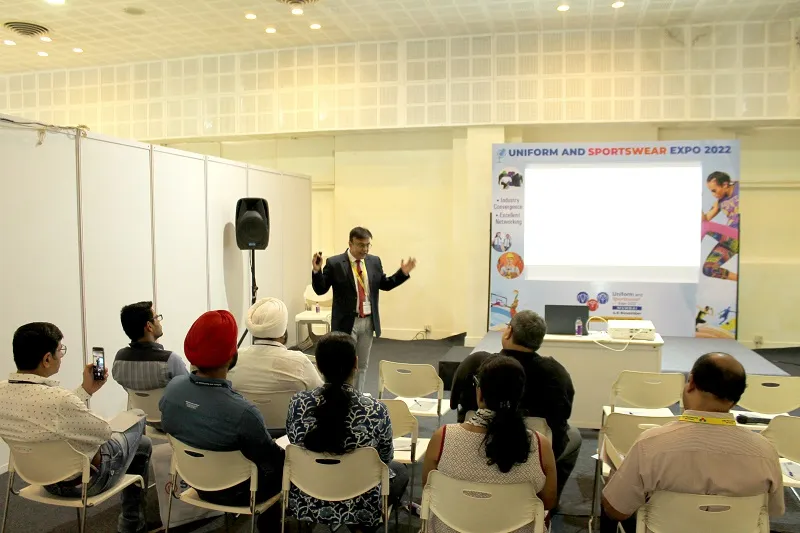 Uniform And Sportswear Expo 2022