LECTURES, SEMINARS & WORKSHOPS
We organize lectures and seminars for students on the subjects related to art by inviting eminent personalities from the field of Photography, Advertising, Fine Arts & Crafts. The workshops are also held on various subjects.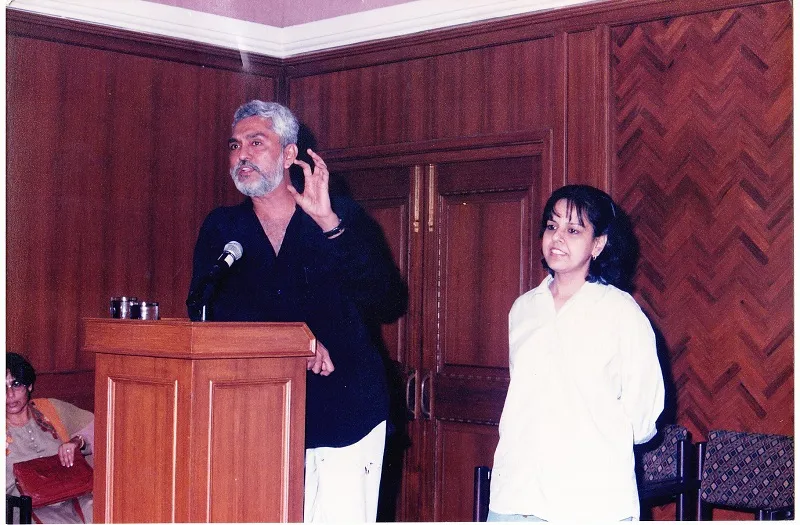 An overview of the workshops for children held at the Nehru Centre.
The Nehru Centre Mumbai is known for its diverse cultural programs and activities, and one of the highlights for children are the Art workshops that are held regularly. These workshops provide a wonderful platform for children to explore their creativity and learn various art techniques in a fun and engaging environment. With the guidance of experienced artists and instructors, children are able to experiment with different art mediums such as painting, drawing, sculpture, and collage. These workshops also encourage children to express themselves and develop their individual artistic style.
Furthermore, these workshops provide children with an opportunity to interact and collaborate with their peers, fostering teamwork and encouraging social skills. Children can share their ideas, learn from one another, and gain confidence in their artistic abilities. The Nehru Centre Mumbai ensures that the workshops are accessible for children of all backgrounds and abilities, making it a truly inclusive and enriching experience.