At Nehru Centre, we strive to ensure that your event experience is enjoyable and trouble-free. To this end, it is essential that Event Managers and Contractors adhere to our Rules & Regulations. These rules and guidelines have been developed to guarantee the successful operation of events and the safety of all organisers and attendees.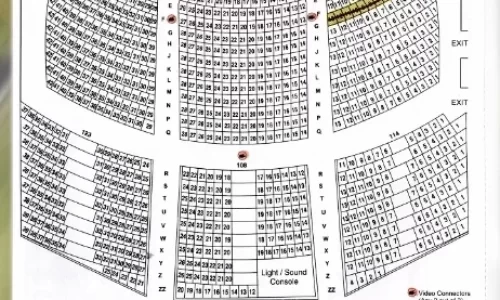 Our team of experienced event professionals are dedicated to making your event one-of-a-kind. Our state-of-the-art audio-visual equipment and stunning lighting options will set the mood and add that extra wow factor to your event.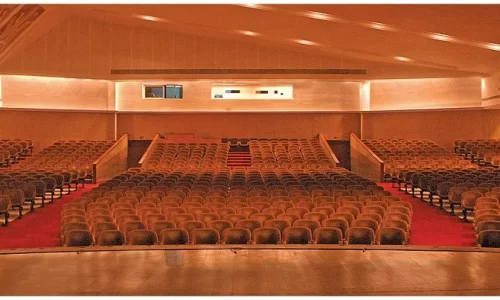 Browse through our gallery of images.